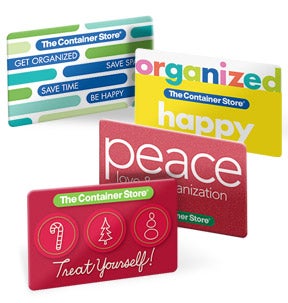 Most if not all of us are in the process of getting the perfect gift for everyone on our list at the beginning of this holiday season. There are just some people on our list that a gift card whether it be given by itself or with something along with it just makes the perfect gift. The only downfall to giving gift cards is that coupons or discount cannot be used to purchase them. Bummer, I know!
But more and more each year restaurants, stores, companies, etc. are offering a bonus card (Like a gift card, but they usually are only valid for just a few months, as apposed to a regular gift card) to you the gift giver as a way to sweeten the gift card purchase your making. Well, over the next few weeks as companies try to make sales...gift card deals will be on the rise. I will be sharing gift card deals just in case you too have gift cards to purchase!! Or if you come across any please email me the details so I can post for all to see!!
Oh..... and of course I have one to share with you know.
The Container Store
is currently offering a
FREE
$25 gift card to anyone who purchases a $100 gift card or ecard. The promotional Free Gift Card/eCard expires on February 21, 2010.